" We have a passion for Italian cooking and have been part of the Tosi 's family for over half of its existence. We watched and learned firsthand from our founder – Emil Tosi, it has been one of our greatest life experiences and a treasured one at that. "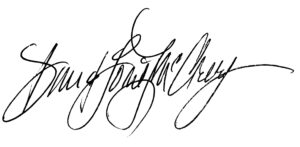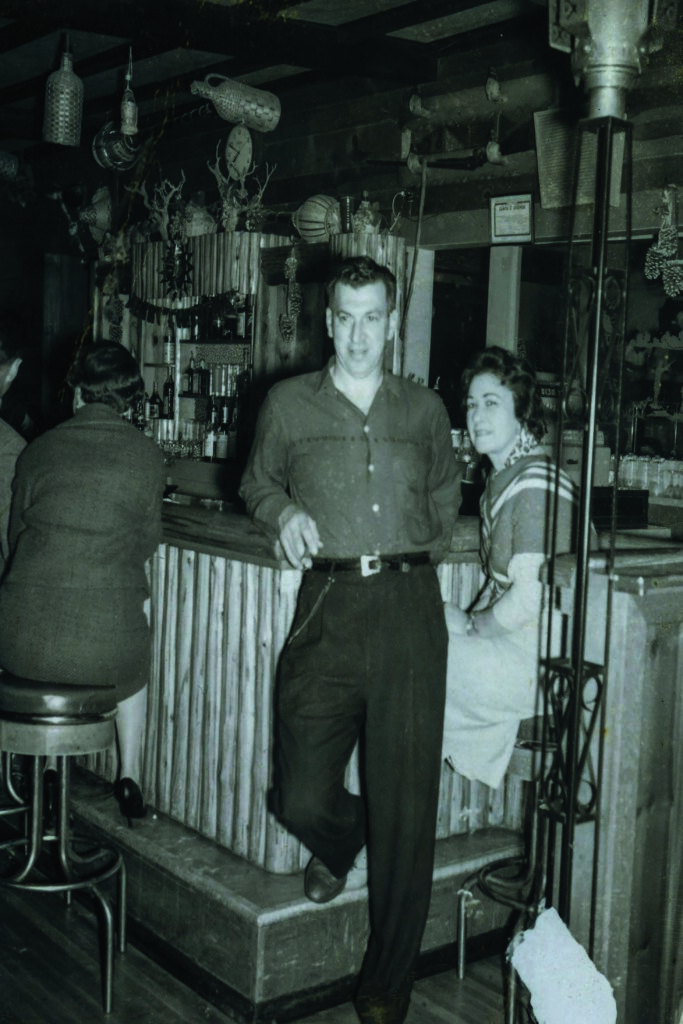 Emil taught us that cooking over an open flame is as old as time, and few cultures do food as well as the Italians. Like Emil, every day we start fresh with the highest quality ingredients seasonally picked from our own herb and vegetable garden or sourced from local farmers, purveyors from North America and from around the world, regardless of what we are preparing. Whether it's meat or fish, we skip the heavy sauces and marinades, we just let the natural flavors flow by only using sea salt, fresh ground pepper and a drizzle of olive oil and maybe a bit of rosemary and fresh garlic, House made pasta, house-made sauces are all here in our kitchen every day, too.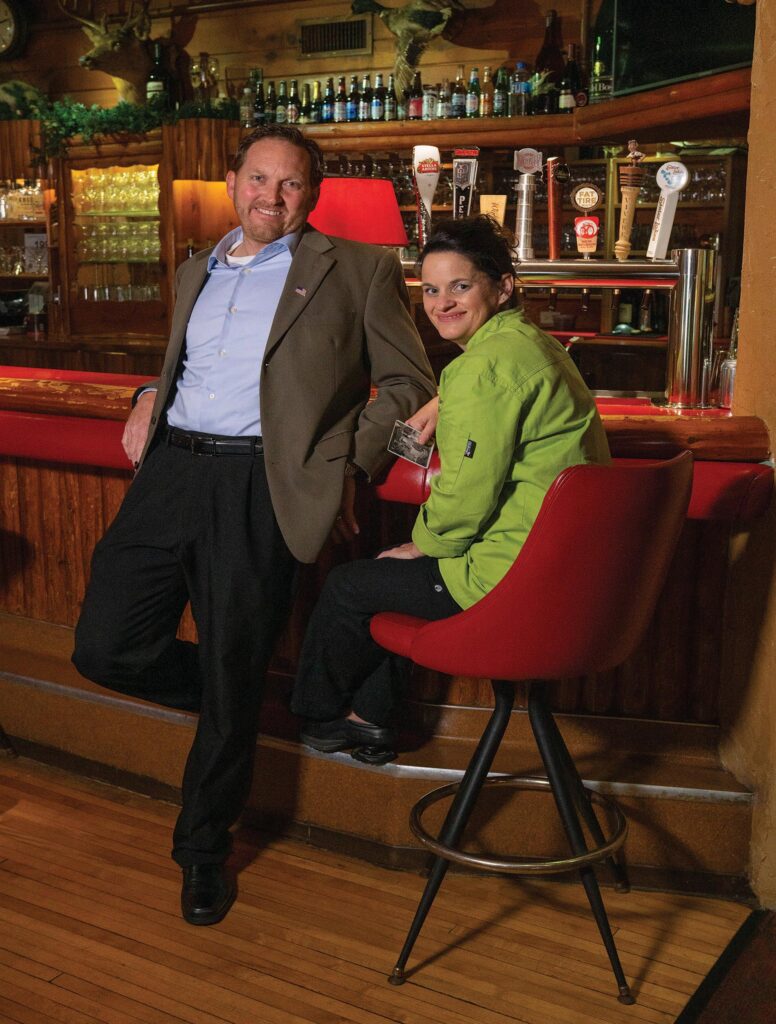 With lotsa love and lotsa pasta…. you'll discover the all-important Tosi's cocktails and wine menu offerings. Tosi's wine cellar is famous for housing the most extensive collection of world renown domestic and international wines, all selected by design to compliment our dishes for your dining pleasure.
We love extending our Italian family hospitality to you, and it's our pleasure to always present unique and innovative Italian dishes to all of our local guests and those who visit us from across the country and around the world.
Coat and tie are optional.
Please feel free to come as you are