New Site
Coming Soon!
Dine-in Now Available
Limited Seating with a
Limited Menu & Wine List
Wednesday and Thursday 5-9 /
Friday and Saturday 5-9:30
Reservations will be required!

Take-Out will continue
to be offered
Menu Here
(269) 429-3689
Spring Fling has been
rescheduled for this October 2020
G R E A T F U L.
We're all very grateful to the many loyal
carry-out customers that helped us
through these few challenging months.
Your kindness, understanding,
and support has been very much
appreciated.
Tosi's Italian Restaurant will be
re-opening on
Wednesday, June 10th,
with adjusted days and hours.
We're looking forward to
seeing our family, friends, and
loyal patrons once again. We've
reimagined our dining venues to
be safe as they are inviting.
Operating Hours
Dine-in with limited seating
and reservations
Wednesday and Thursday 5-9 /
Friday and Saturday 5-9:30
We will continue to offer
Tosi's Dinners to go
Wednesday – Saturday 5-9
For over 80 years Tosi's always
been a family – owned
business, and we've been apart
of that history for over 40 years,
following Emil's passion for
creating a fine dining experience,
like no other.
Dan & Lori McCrery and Our Staff
Summer hours begin July 6th!
New Summer Hours!
We will be closed Saturday, July 4th
But starting Monday, July 6th
Our hours will be:
Monday Thru Thursday
5-9 PM
Reservations recommended
Friday & Saturday
5-9:30
Priority Seating Call ahead, place your name on the list.
We will be happy to seat you as close as possible to your desired time
Dine-in or Outdoors in our Beautiful Italian Garden
To Go Available by Calling 429-3689 After 4 PM
Are always available!
Just call after 2 pm and we will
mail out or you can pick up with
your to-go order.
Back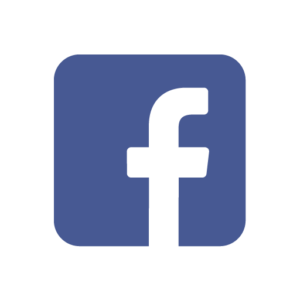 Keep updated here at www.tosis.com