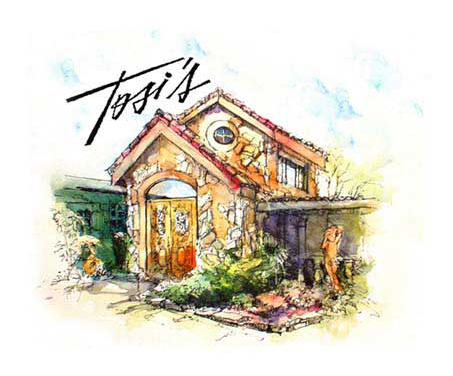 Welcome!

to Tosi's Restaurant!
Tosi's Anytime, for any Reason!
For over 80 years!
We have been serving Michigan's Great Southwest and surrounding areas with authentic Northern Italian dishes and dedicated service by following the simple credo set forth by our founder
Emil Tosi back in 1948:
"Choose only the finest basic ingredients to prepare
your cuisine, serve it efficiently in a pleasant atmosphere,
and love your fellow man."
We look forward to serving you in the very near future!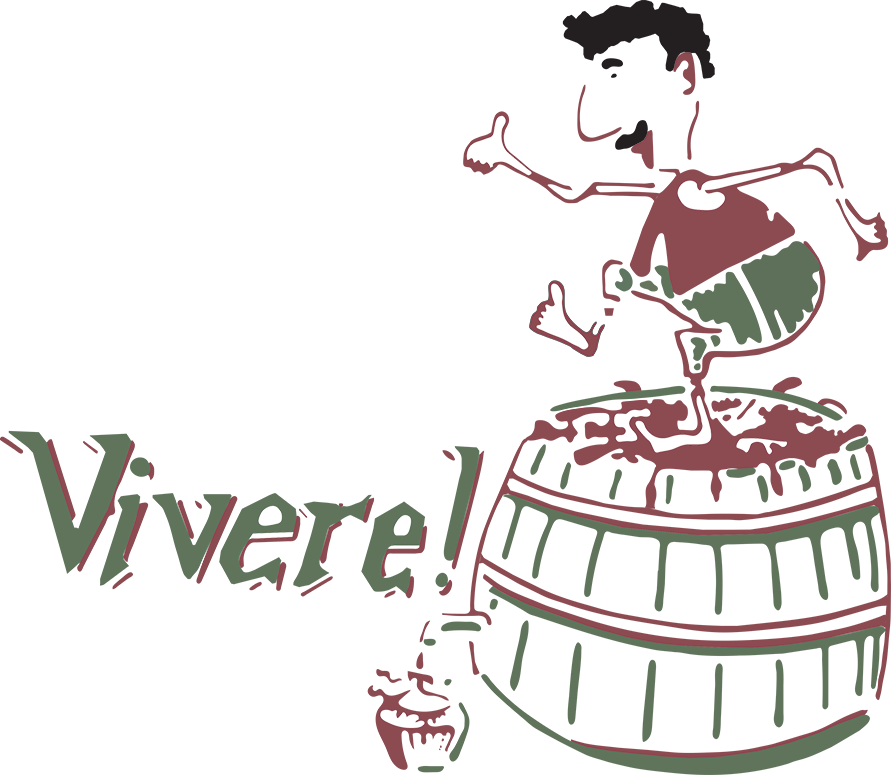 Once a month Tosi's will be featuring an outstanding
Michigan Winery along with their wines to purchase by the bottle or by the glass
Feature Michigan Winery
For March
Black Star Farms
Nestled among the scenic rolling hills of the Leelanau Peninsula, and founded in 1998, Black Star Farms is a true one-of-a-kind destination. Originally Sport Valley Farm, the 160-acre equestrian facility, has now become a wine lovers retreat situated in the heart of Northern Michigan Wine Country.
In 2007 Black Star Farms Old Mission opened in what used to be the popular Underwood Farms. It now houses a state of the art wine processing facility and cozy tasting room surrounded by views of vineyards, orchards and Grand Traverse Bay. The Wineries at Black Star Farms have achieved state, national and international awards for their exceptional wines and spirits.
Our region is fast becoming recognized for producing fine wines. The "lake effect" climate enables the growing of classic vinifera grape varieties such as Chardonnay, Riesling, Cabernet Franc, and Pinot Noir. Black Star Farm varietal wines are of high character, acidity, and balance. Fruit is sourced from both the proprietor's vineyards and from those of local grower partners. This diversity allows us to obtain consistent quality across vintages. Our wines reflect this care from the premium Arcturos, A Capella and Leorie Vineyard labels to our sparkling and fruit wines and represent the best efforts of our skilled winemaking team.
Featured Black Star Farms Wines
Red House White
Is composed of Chardonnay, Riesling, Pinot Gris, and Pinot Blanc grapes gathered from several different vineyard sites on the Old Mission and Leelanau Peninsulas. It is a fruit forward wine with a hint of barrel spice from the Chardonnay that is aged briefly with oak. A fruity, flinty nose accented by a touch of oak combines on the palate to form a well-balanced medium-bodied table wine. This wine has pleasant aromas of the stone fruits apricot and peach and finishes semi-dry
Bottle 18 / Glass 5.50
Artisan Red
This red blend is the wine equivalent of the party hat! It is festive, fun, always easy to enjoy, and ready for anything. Soft and fruity best describes Artisan Red. Lively, youthful fruit reminiscent of strawberry and licorice candy are found on the nose. Soft tannins and lower alcohol make this our most easy drinking red wine. This fun and fruity wine, it is one of those no hassle easy drinking wines that can be served at room temp or slightly chilled
Bottle 18 / Glass 5.50.

Dueling Pianos!
Friday, May 17!
We start seating at 5:30 p.m.
Great Food!….Great Friends!
And of course the very Talented Piano Players Entertainment!
Which adds up to some Great Fun!
Five-Course Dinner
(menu to be announced)
Pianos starting about 8 p.m.
$80 per-person
In celebration of our 80th year in business!
(Tax & Tip not included)
Cash Bar will be available!
Limited seating!
A portion of the pianos players tip jar will be donated to the

Humane Society of Southwestern Michigan!
Call (269) 429 -3689 to reserve your spot today!