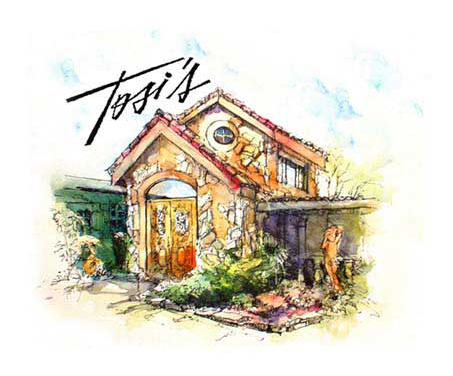 Welcome!
For over 80 years!
We have been serving Michigan's Great Southwest and surrounding areas with authentic Northern Italian dishes and dedicated service by following the simple credo set forth by our founder
Emil Tosi back in 1948:
"Choose only the finest basic ingredients to prepare
your cuisine, serve it efficiently in a pleasant atmosphere,
and love your fellow man."
We look forward to serving you in the very near future!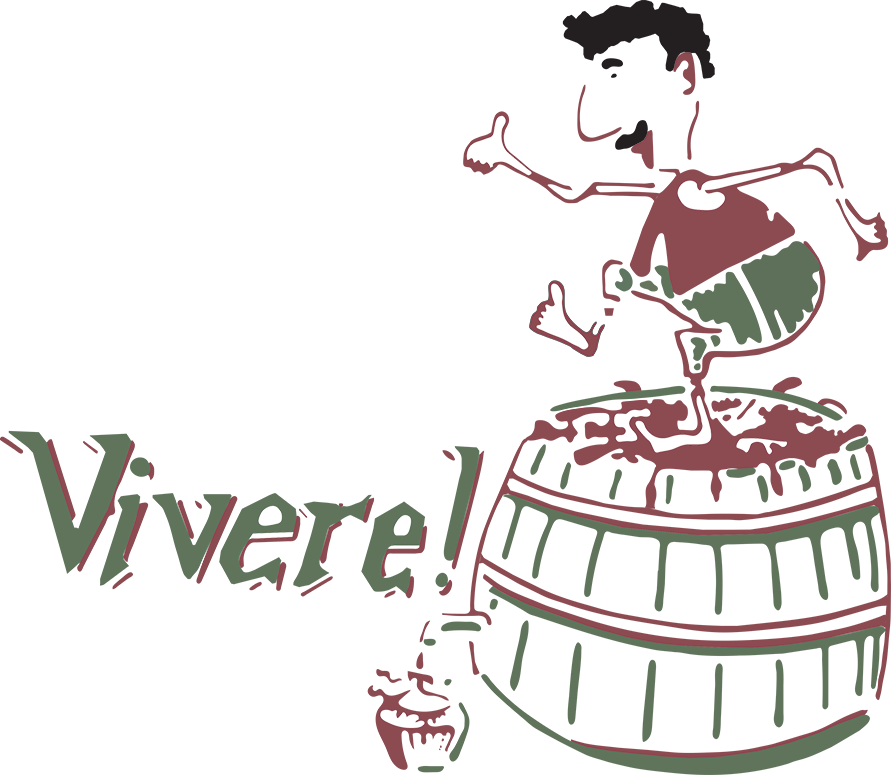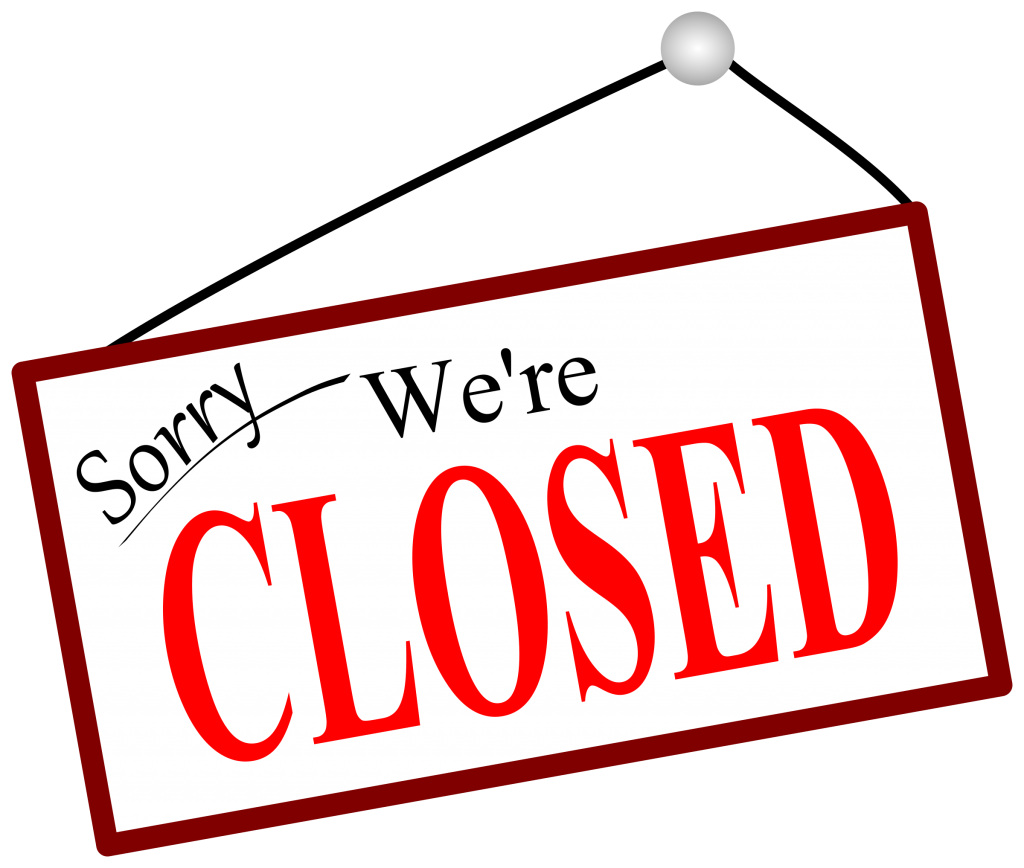 Closed January 1 – 31, 2019
Happy New Year To all of our friends and family!
Tosi's will be closed from January 1 – 31, 2019
We will reopen Friday, February 1, 2019, with normal hours.
Please feel free to message us on Facebook or email us using the contact form here on our website during this time. We will respond as soon as possible. For any event bookings; please email our
Event Coordinator Jennifer Fleeman at jen@tosis.com she will get back to you as soon as possible.
Valentine's Day is
Thursday, February 14, 2019!
Please Note: That we do not take reservations on that day.
We work from a Priority Waiting List; which will give you priority over those not on the list; simply give our office a call to have your name placed on that list (269) 429-3689. We will do our best to seat you as close to the time you want as possible, but you may have a wait. More information can be found on our About Us page found HERE. Or you may give our office a call starting February 1st. (269) 429-3689.