Mark your calendar for these important dates…
(Subject to Change)
Christmas Week Dec. 24 – 27
 We will be closed
Sunday, Monday, Tuesday, & Wednesday
Reopening Thursday Dec. 28th at 5 p.m.
** ROLL BACK! **
Thursday, Dec. 28th – Malfatti 
Friday, Dec. 29th – Cannelloni & Manicotti.
  Sunday New Year's Eve Dec. 31
We
will be Open! Doors open at 4 p.m. 
   Mond
ay New Year's Day
 Closed
Tuesday, January 2 – Thursday, February 1, 2024
Closed for the Season
Reopening Friday February 2, 2024
At Tosi's, we are passionate about Italian cuisine. We use only the freshest, highest-quality ingredients, sourced from the finest purveyors in North America and around the world. Our chef-driven and time-honored dishes feature a variety from fresh black Angus hand-cut prime meats and range-free poultry to wild fish and seafood along with our daily House-Made pastas and sauces influenced by the unique flavors of northern Italian.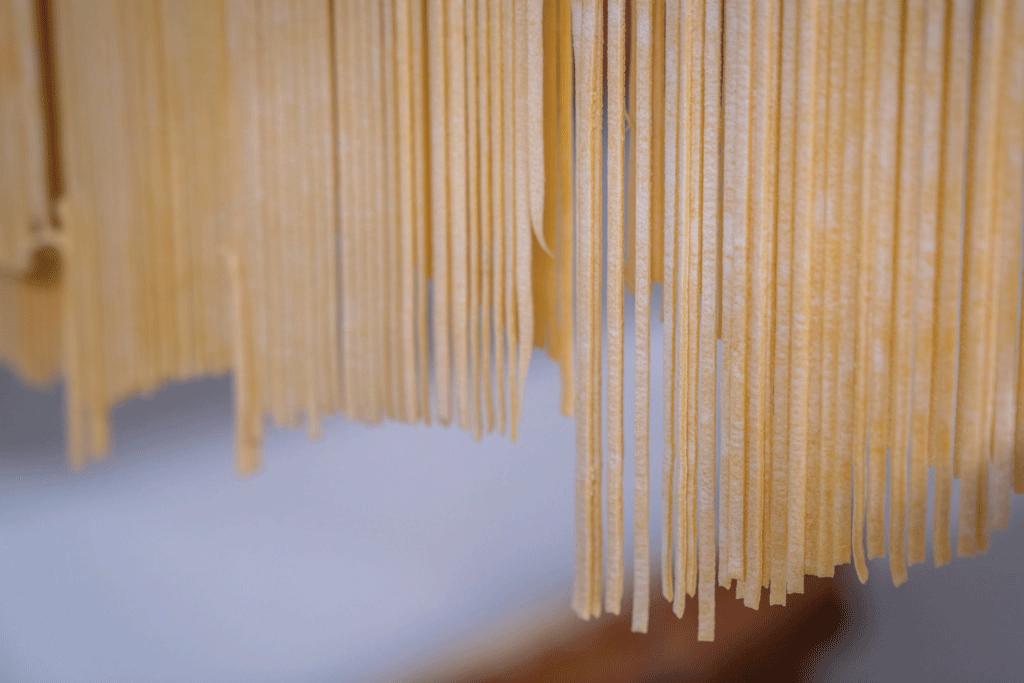 It's all about our House-Made Pasta…
Tosi's offers a variety of House-Made pasta  including linguine, penne, casareccia, lasagna, bucatini, spaghetti, and ravioli. All of our pasta dishes are made with fresh, seasonal ingredients and are individually prepared daily in our kitchen which has been handcrafting a variety of flavorful dishes for over 80 years. We invite you to try one of our House-Made pasta dishes today and experience the difference.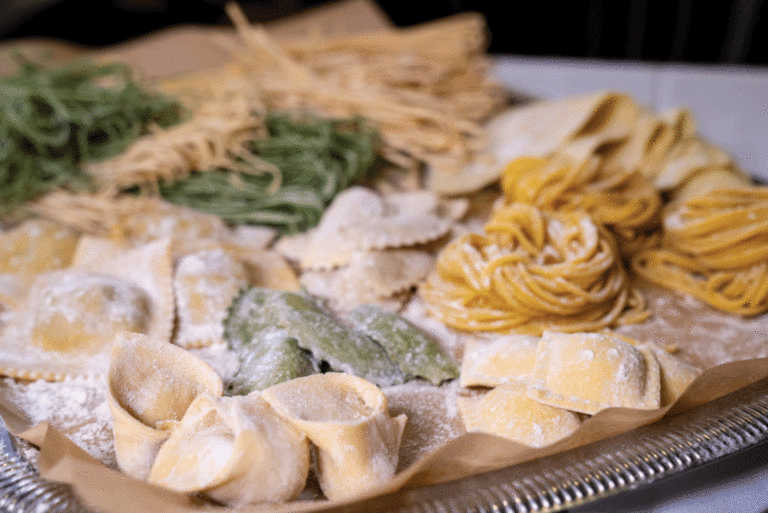 If you're looking for a casual yet intimate dining experience, look no further than Tosi's Italian Countryside Restaurant. Located just steps from the beautiful Lake Michigan shores in Stevensville, Michigan. Tosi's offers a warm and inviting atmosphere in a beautiful setting whether inside or outdoor (seasonal) on our Saraceno Veranda or in our Italian Garden. Whether you're looking for a romantic dinner for two or a casual meal with friends, Tosi's is the perfect place!