Tosi's is looking to hire cooks to work in the kitchen. We are one of Southwest Michigan's renowned fine dining restaurants that have been in business for over 80 years. Part-Time or full-time, we have positions available during the day or in the evenings. Apply here online at www.tosis.com or stop in after 5 p.m. Inquiries can be emailed to hosts@tosis.com

Hey Parents!
Do your kids need a job?
Just a couple of nights of the week?
We have openings available. We can work around and be flexible with their schedules for school and sports. Have them apply here online at www.tosis.com or stop in after 5 p.m. You can also send inquiries to hosts@tosis.com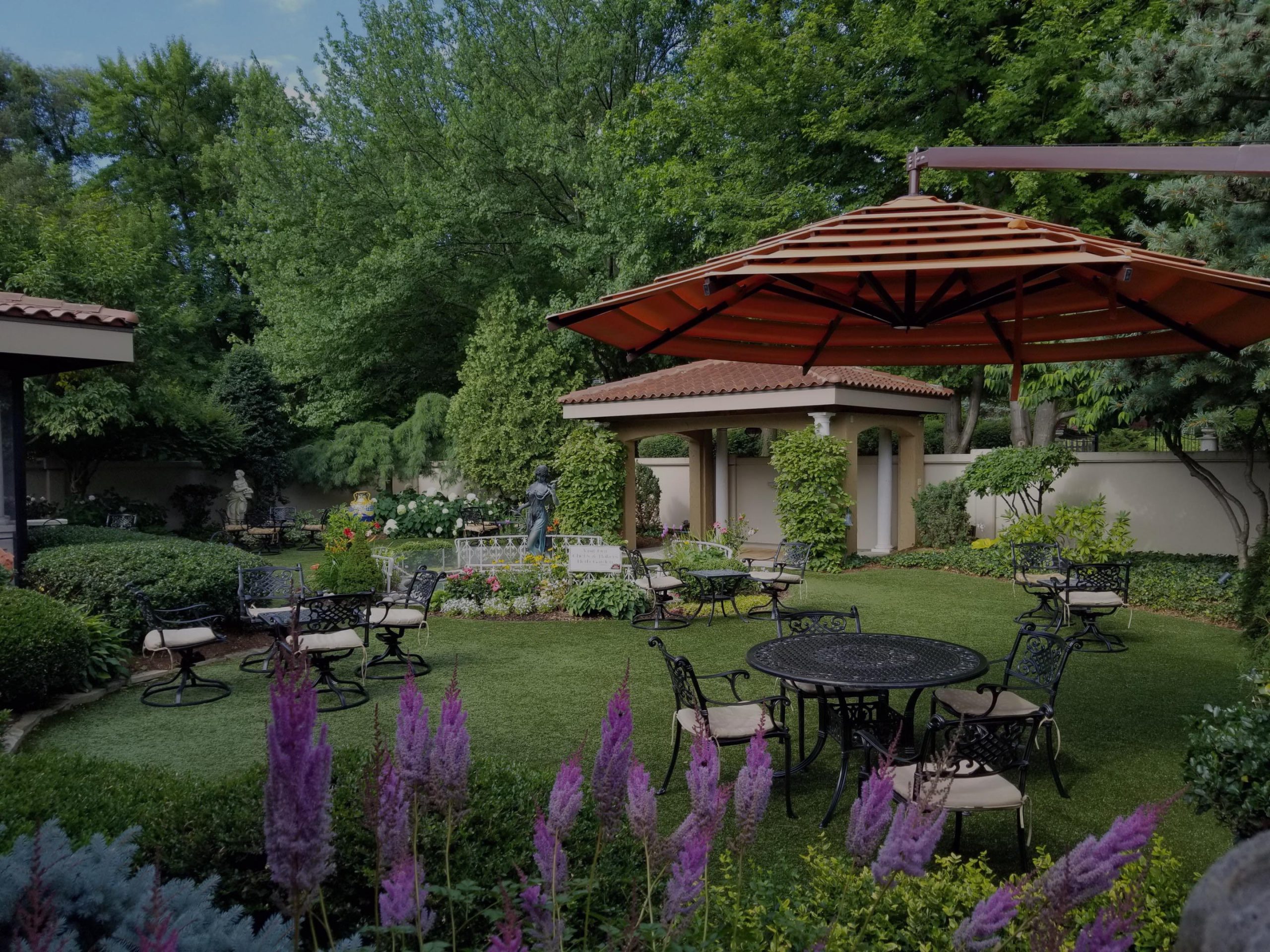 DINE IN A
Tuscany
SETTING
Here at Tosi's, we have a passion for Italian cooking. Every day, we start with fresh high-quality ingredients from the finest purveyors in North America and around the world, regardless of what we are preparing. Our chef-driven menu features fresh black Angus hand-cut prime meats, range-free poultry, wild fish, and seafood to house-made pasta and sauces made daily. You will savor our time-honored dishes, each distinct and influenced by the unique flavors of northern Italian cooking. Step into Tosi's Italian countryside restaurant…you too will discover why Trip Advisor awarded us the Certificate of EXCELLENCE.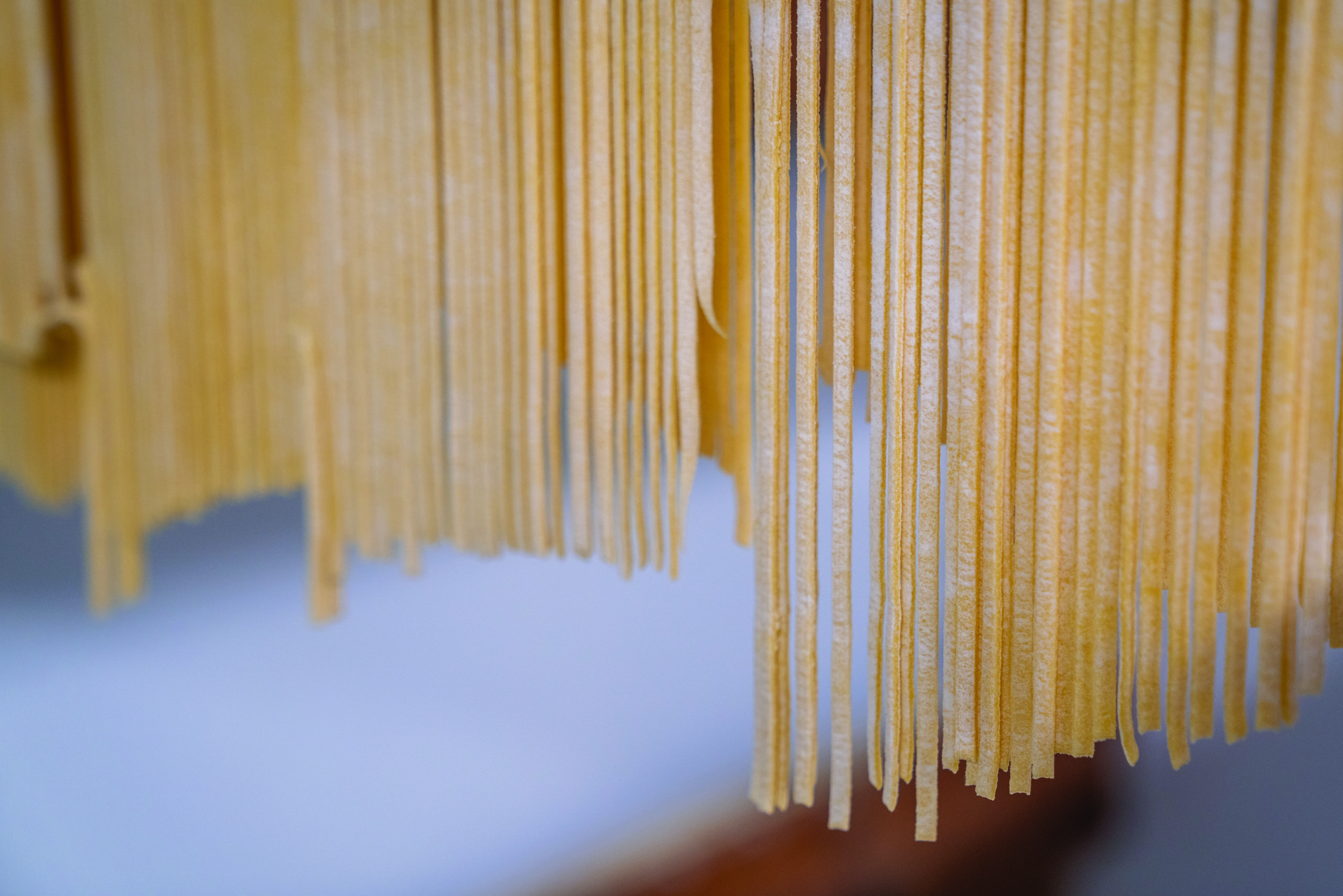 Tosi's offers a variety of scratch-made pastas. including
linguini, penne, cassareccia, lasagna, bucatini, spaghetti and ravioli.
You will enjoy fresh flavors found in every dish, individually prepared daily in our kitchen. The Tosi's kitchen has been handcrafting a variety of flavorful dishes for over 80 years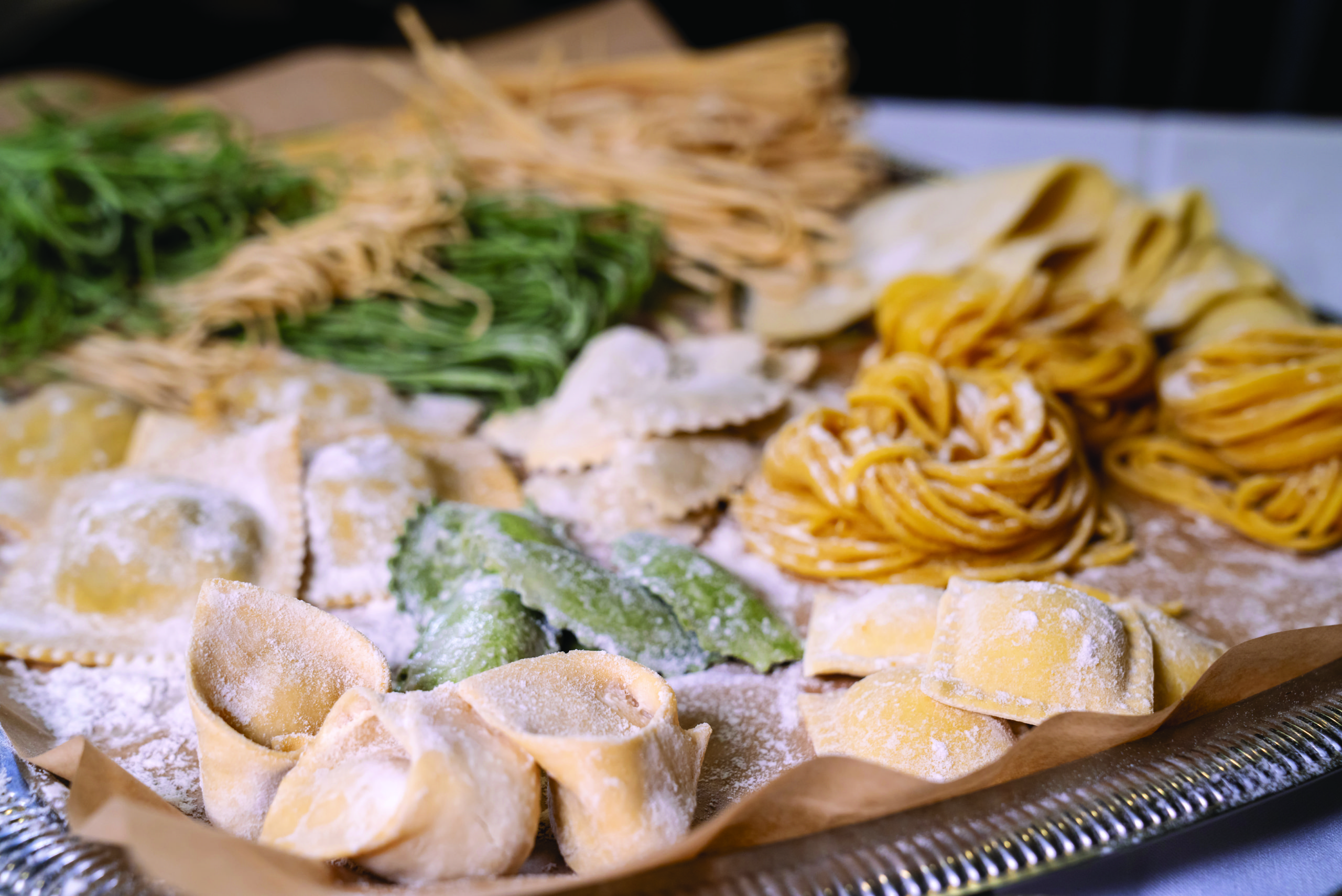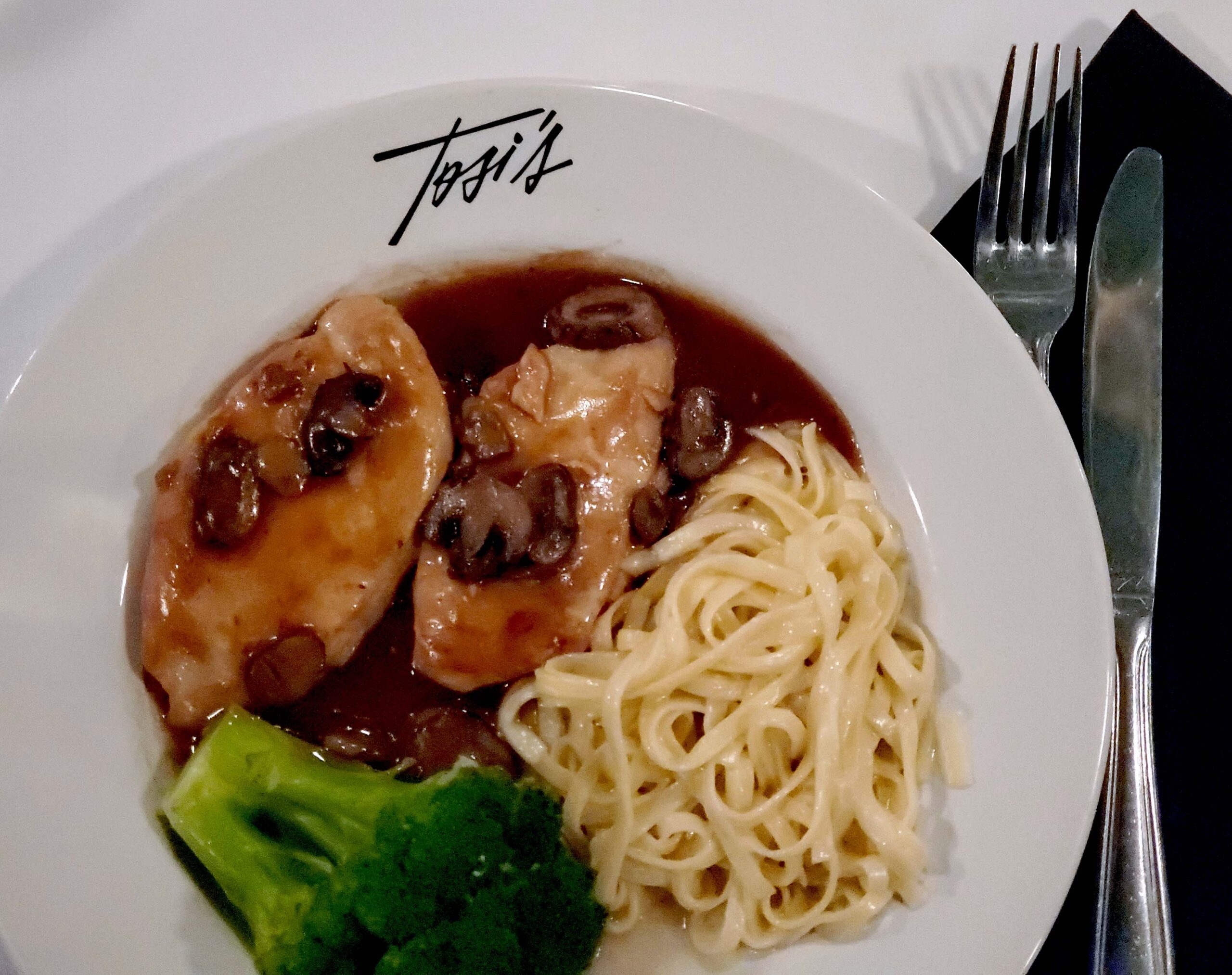 Chef
Table
Closed – Returning Date T.B.A
Experience the creative, artistic talents of our team of Chefs headed by Executive Chef, Michael McCrery. For more information & to schedule your special evening; contact, Tosi's Owner
Dan McCrery
(269) 429-3689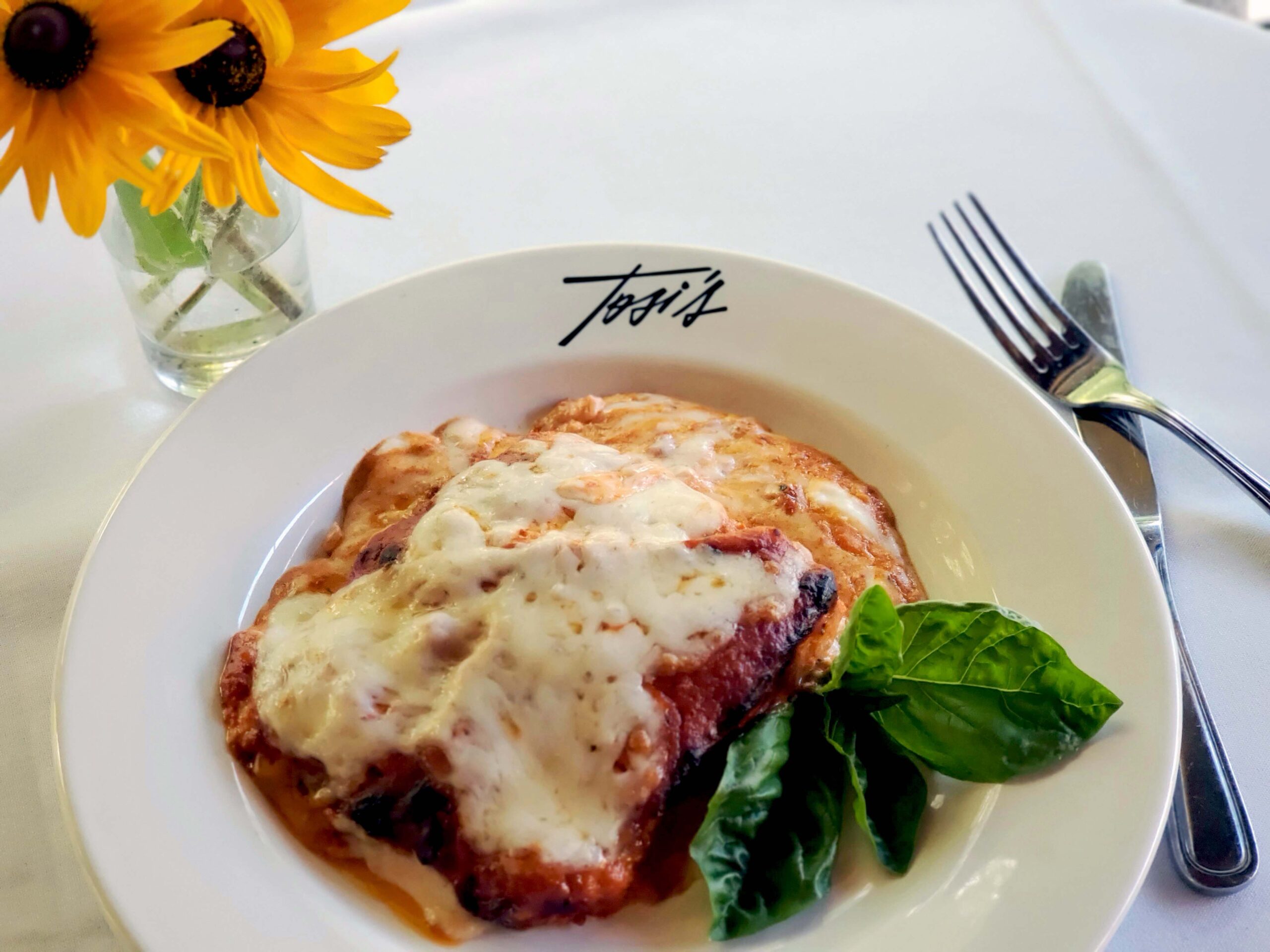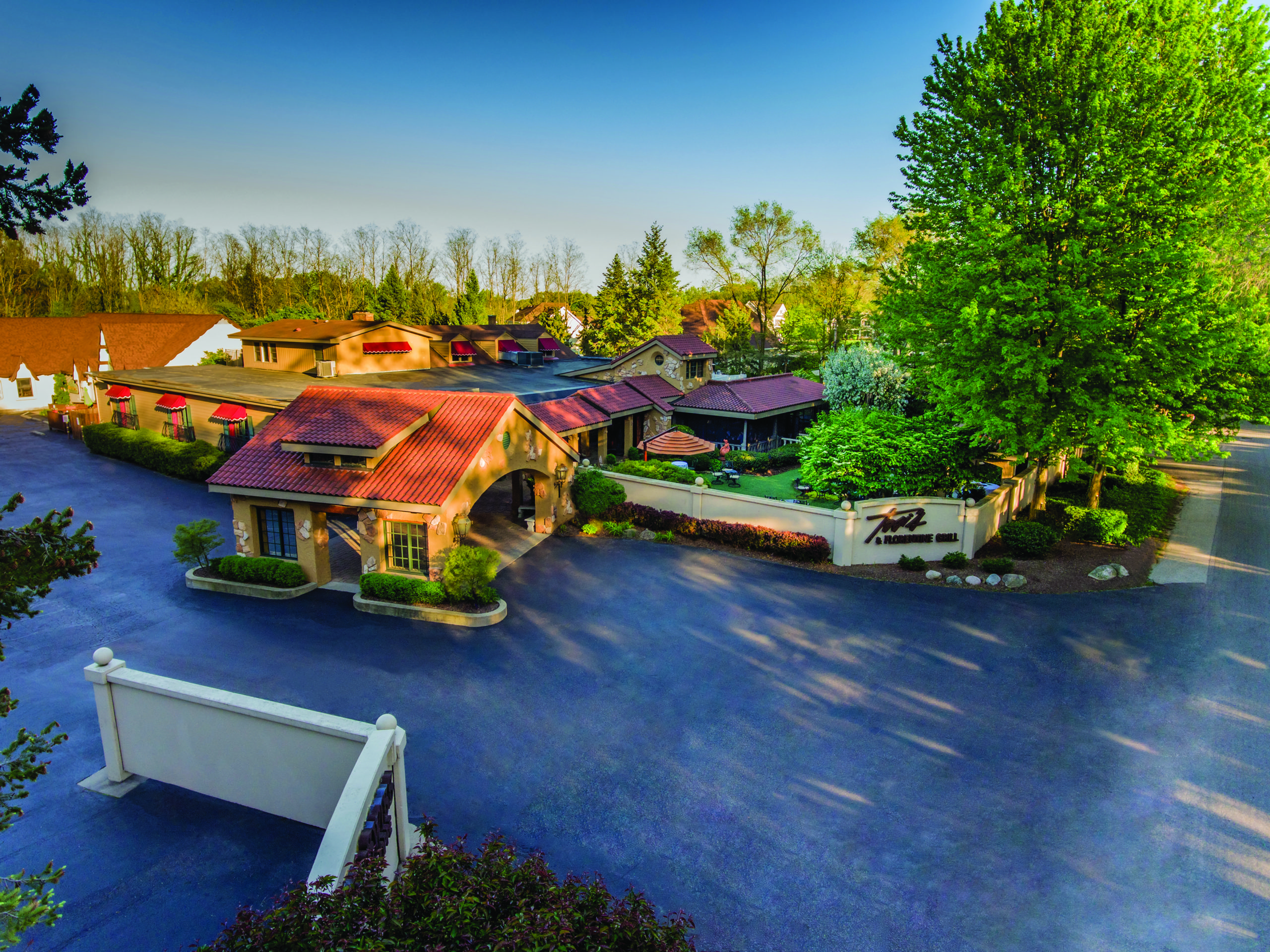 SOMETHING FOR
Everyone

If you're looking for a casual, yet intimate dining experience, visit Tosi's Italian Countryside Restaurant, where you are just steps away from the beautiful Lake Michigan shores in Stevensville Michigan.