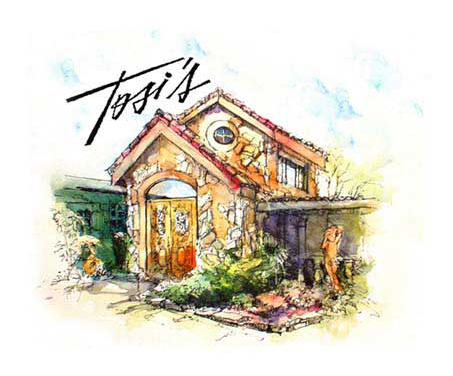 Welcome!



to
Tosi's Restaurant!
Tosi's Anytime, for Any Reason!
For over 80 years!
We have been serving Michigan's Great Southwest and surrounding areas with authentic Northern Italian dishes and dedicated service by following the simple credo set forth by our founder
Emil Tosi back in 1948:
"Choose only the finest basic ingredients to prepare
your cuisine, serve it efficiently in a pleasant atmosphere,
and love your fellow man."
We look forward to serving you in the very near future!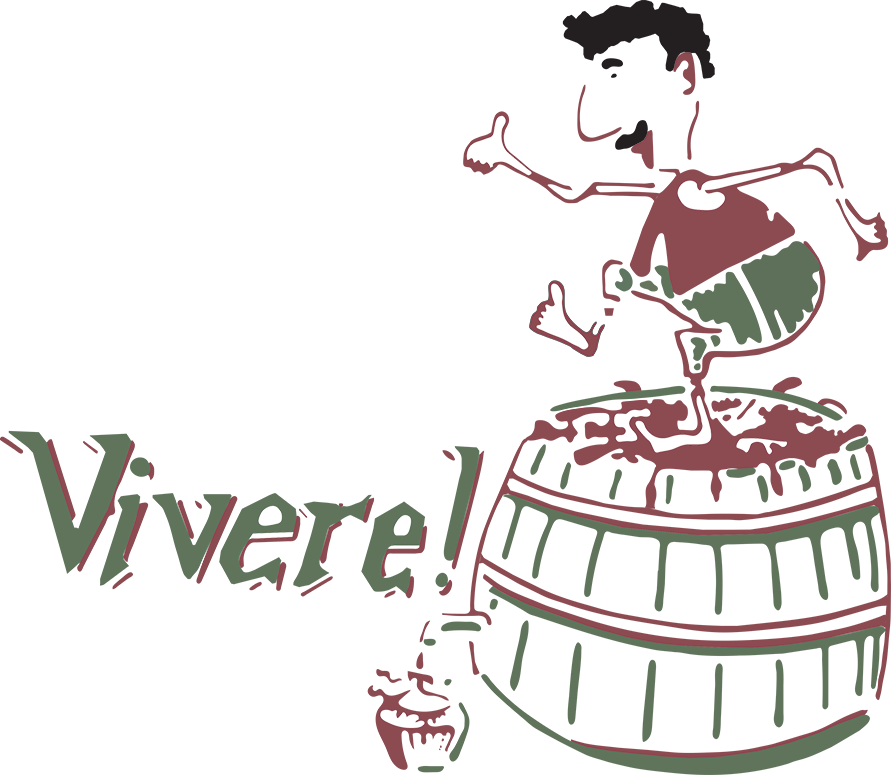 Once a month Tosi's Restaurant will be featuring an outstanding
Michigan Winery along with their wines to purchase by the bottle or by the glass
Feature Michigan Winery For April!
Leelanau Cellars
The Jacobson family founded Leelanau Cellars in 1974 in one of its Leelanau County cherry orchards, believing Northern Michigan would be a great place to grow wine grapes and produce wine. At the time, nobody knew if that faith would be fulfilled.
+40 years later, the winery is still family owned and operated, the region boasts over 30 wineries, and that belief has been confirmed.
Over the years, the tasting room has grown into a popular attraction, now greeting over 40,000 visitors annually on the sandy beaches of Grand Traverse Bay.
Distributing 200,000 cases annually, the Leelanau Cellars brand is easily recognizable in retail stores and restaurants throughout the state of Michigan and surrounding Great Lakes region.
Tosi's Restaurant Featured Leelanau Cellars Wines
Tall Ship Red
A favorite of visitors to the winery. This Merlot and Syrah blend is medium bodied, smooth and loaded with red and blackberry flavors. By the Glass $5.50 / Bottle $19
Tall Ship Pinot Grigio
Our bright, light to medium bodied wine is full of sharp flavors of white grapefruit, fresh lemon, and green apple and has a distinct nose full of lemongrass and cilantro. Our Pinot Grigio is perfect as an aperitif before a meal or as an accompaniment to many meals. By the Glass $5.50 / Bottle $19

What a wonderful video of us presented by the Southwestern Michigan Tourist Council!