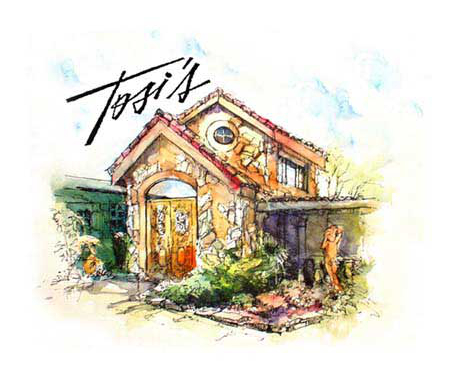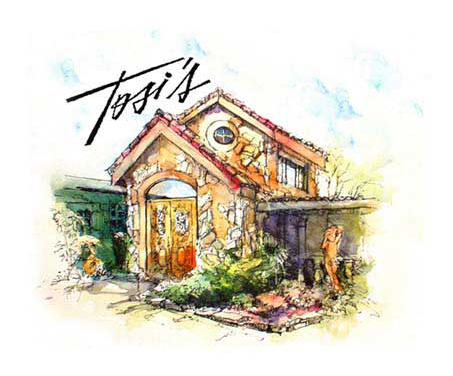 Welcome!
For over 80 years!
We have been serving Michigan's Great Southwest and surrounding areas with authentic Northern Italian dishes and dedicated service by following the simple credo set forth by our founder
Emil Tosi back in 1948:
"Choose only the finest basic ingredients to prepare
your cuisine, serve it efficiently in a pleasant atmosphere,
and love your fellow man."
We look forward to serving you in the very near future!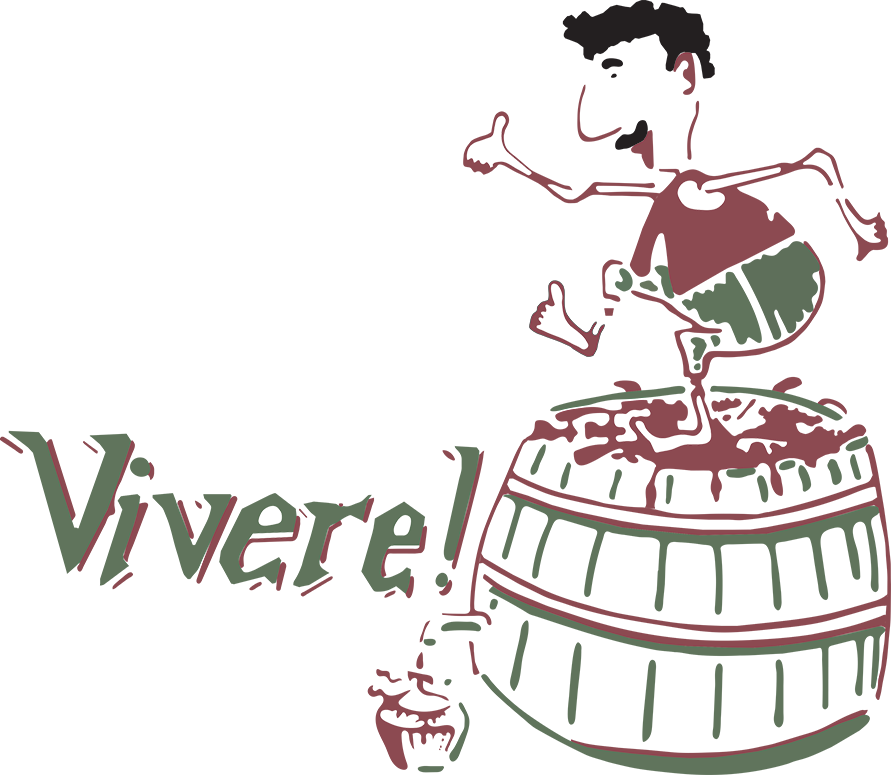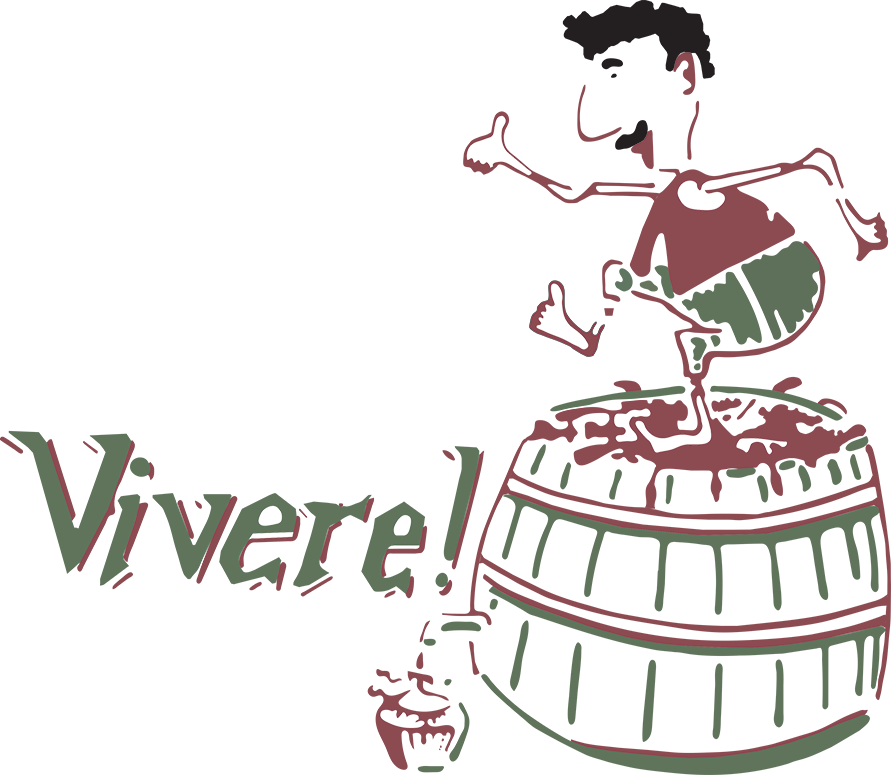 New Website!
Welcome to our New Website! Built from the ground up with more content.
Also be sure to op-in to our notifications to keep up with all of Tosi's Happenings!
We hope you enjoy your stay and if you have any questions; please feel free to contact us!
Tosi's Halloween Party
Saturday October 27 2016

A goulash evening of Tricks & Treats!
No trick! But a treat! Little Monsters eat FREE with your
Mummies' & Dracula's for the evening!
Gather up the whole family and plan to join
us for an evening of scary fun and treats….and come in Costume if you dare!
Join us, as we unwind from a busy day to some exquisite fare along with some extraordinary wine in six courses of pairings
Wednesday November 7, 2018 @ 6:30 pm
$70 per person (does not include tax or tip)
Reservations required; call today to make yours
(269) 429-3689
Menu:
Benvolio Prosecco – Individual Prosciutto & Apricot Flatbreads –
Matanzas Creek Sauvignon Blanc – Seafood Medley Soup –
Carmel Road Pinot Noir – Bison Pot Pie –
Arcanum IGT Rosso Toscana – Spicy Calamari Bucatini –
Freemark Abby Cabernet Sauvignon – Lamb Pops –
and of Course Dessert!
---
Closed November 22
Tosi's will be closed on Thursday November 22, 2018 in observance of the Thanksgiving Day Holiday
(We will be open Wednesday Nov. 21 & reopen Friday Nov. 23)