Friday, September 29, 2023 
Dine-in & *Curbside 
Doors open at 5
*Curbside can Call after 4 p.m. for
 pickup after 5 p.m. (269) 429-3689
Our regular Dinner Menu
can be found HERE
Menu Subject to Change
Michigan Heirloom Tomatoes, Fresh Mozzarella, Basil, EVOO.

Slow Braised and served with a porcini vegetable ragout over Rutabaga puree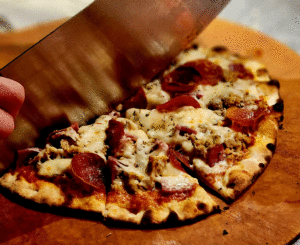 PIZZA
Sausage, Pancetta, Mushrooms, Green Pepper, Onion, Goat Cheese, Margarita sauce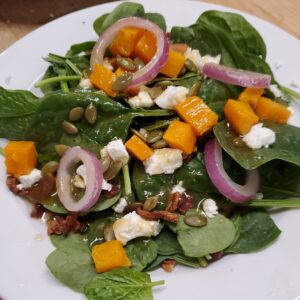 SALAD
Autumn Harvest Salad | Dinner 15 Side 9

Blend of Kale, Brussels, Broccoli, and Cabbage. Topped with Butternut Squash Crispy Pancetta, Candied Pecans & Goat Cheese, with Maple Dijon Vinaigrette.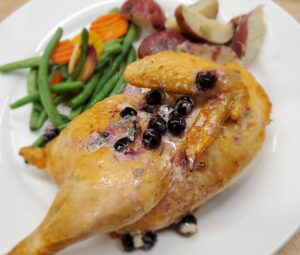 ENTRÉES
Char-Grilled and served with Mashed Potatoes, Mushrooms, and vegetables.

Fresh Chicken breasts sautéed with Sundried Tomatoes, Artichokes & White Wine served with house made fettuccini and vegetables

Fresh Hawaiian Snapper Pine nut crusted and topped with a zesty orange butter served with a wild rice Medley

House-made Spinach Pasta tossed in a Pesto Cream Sauce with Pine nuts and Stracciatella Cheese.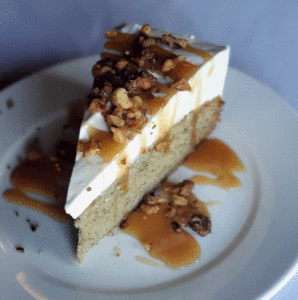 DESSERTS
Flourless Chocolate Cake (GF)