A perfect ending to a fine dining experience is what you discover at Tosi's Restaurant. After dinner enjoy a cocktail in our legendary lounge listening to Piano, Acoustic Guitar, Saxophone, and Percussion. We pride ourselves in providing the best talents by musical artists that tour the world over, some have become such local guests favorites. Check our Events Page monthly for the upcoming attending musical artists.
Guest Book
Please sign our Guest Book to keep
up to date on all of Tosi's upcoming events!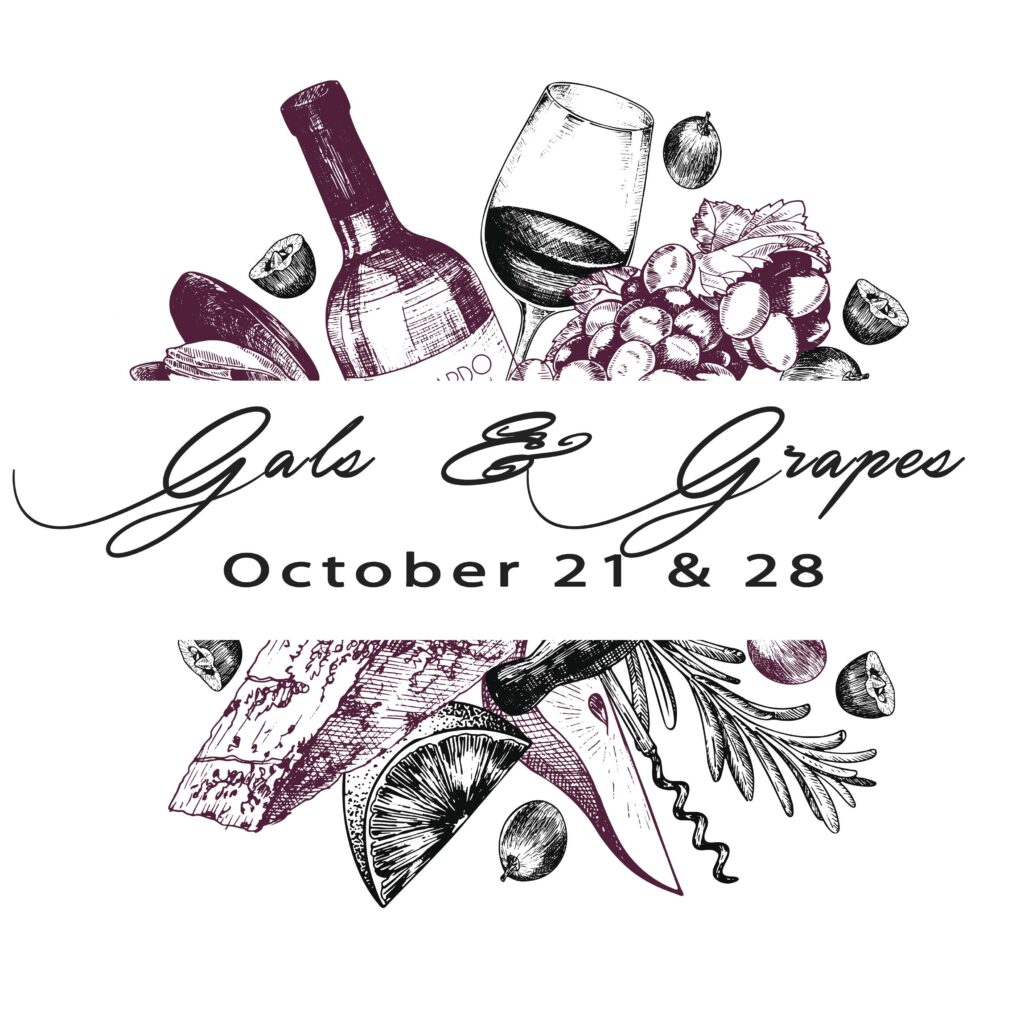 Gals & Grapes!
Is Back!
Wednesday
October 28
Limited Seating
So be sure to reserve
your space early!
(269) 429-3689


Halloween Party!
Friday, Oct 30th

No tricks, just a treat! Little Monsters eat free* with their paid Mummies & Dracula's**
Our staff will be in costume…..So come in costume…If you dare!
*Dine-in only; Kids order from a special menu / **Parents Entrées must be $20 or more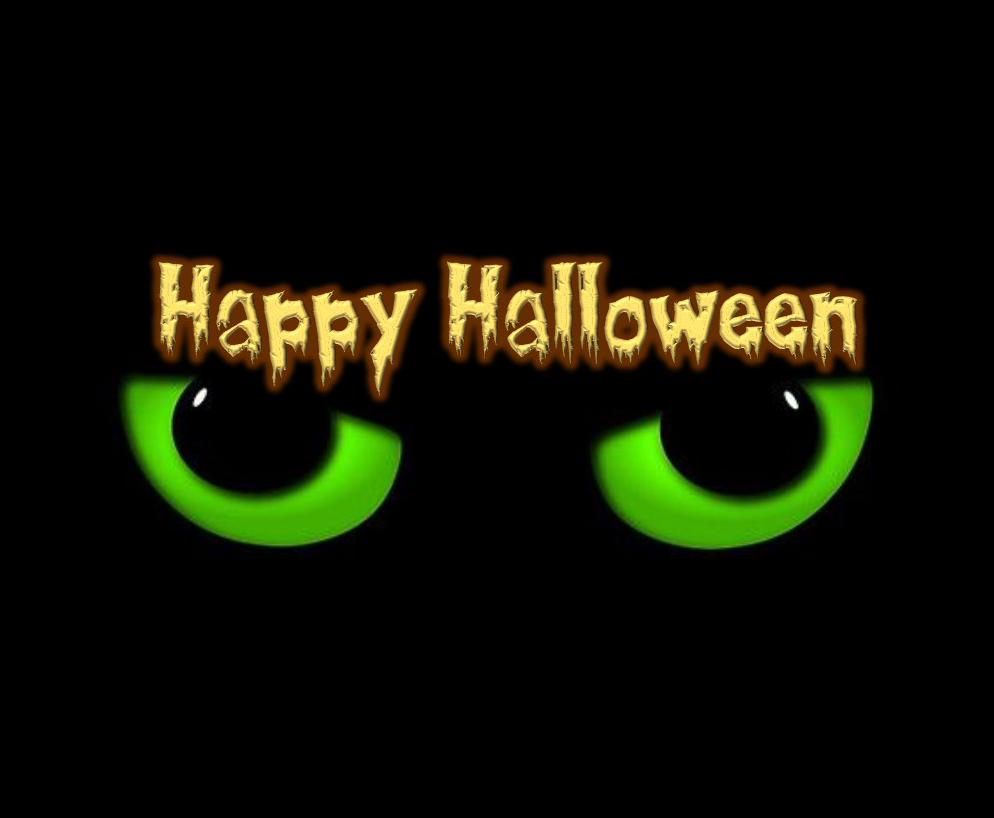 Halloween
Curbside Carryout
Its, not a Trick, Just a Treat!
with Tosi's Curbside Carryout!
Your child eats free
when you order an Adult Entrée*
this Halloween Saturday with
Tosi's Curbside Carryout
Check out the menu Saturday on
Facebook or here on our website
Call after 3 pm on Saturday
to place your order 269-429-3689
*Minimum adult Entrée of $20
*choose your child's Entrée
from the kid's menu