Mark your calendars!
For all these important dates*…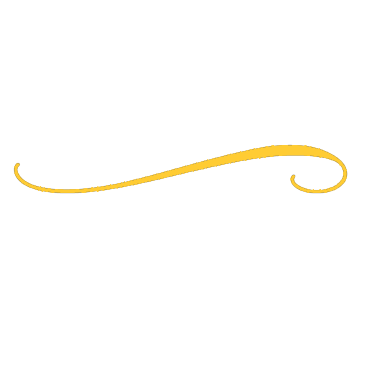 Wednesday, December 16 – Saturday, December 19th
Curbside 4-8
Friday & Saturday December 18 & 19
Opening at noon for easy Gift Certificate & Gift buying.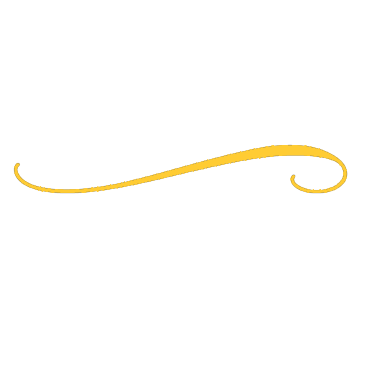 Monday, December 21 & Tuesday, December 22
Take and Bakes!
Let us take care of dinner so you can take care of the rest
A four-serving meal to go
Entree, salad, bread, and dessert included
Menu Coming Soon!
Gift Certifcates and gift boxes will also be available for purchase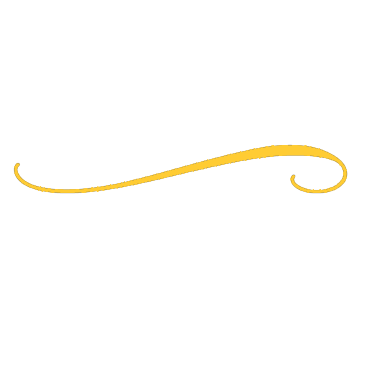 Saturday, December 26, 4-8 pm
Curbside Special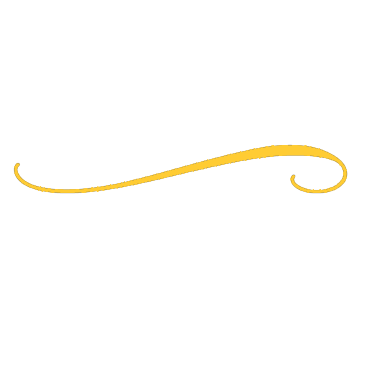 Rollback Week!
Monday, December 28
Malfatti
Tuesday, December 29
Cannelloni
Wednesday, December 30
Manicotti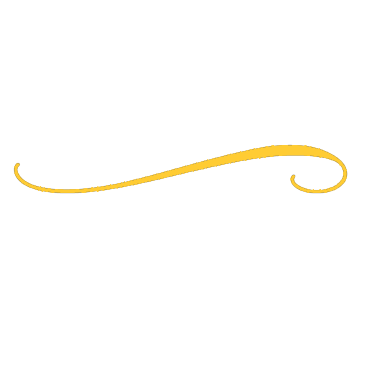 Thursday, December 31
New Years Eve Take and Bake
Curbside Available 4-8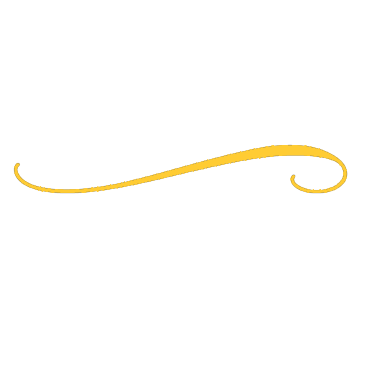 January 1 – 21, 2021
Closed
Reopening Friday, January 22, 2021
*Dates and Events subject to Change