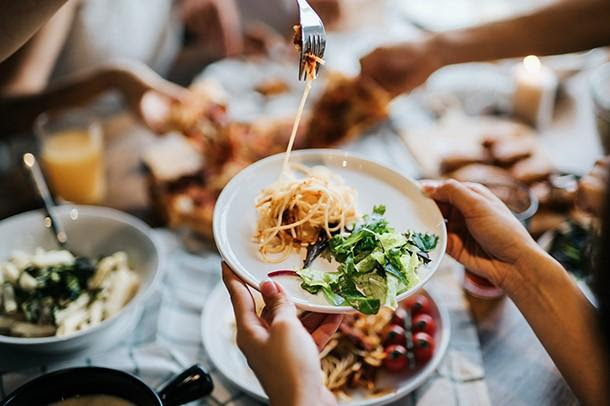 the Family to the Table at Tosi's!
Family Style Meals on Mondays
Along with $15 Bottle Wine
Gather your friends on the third Thursday of the month.
Relax… Laugh and have some Fun during a
3 Course Meal of Small Plates Paired with Wine.
$40 per person.
Reservations are required
(269) 429-3689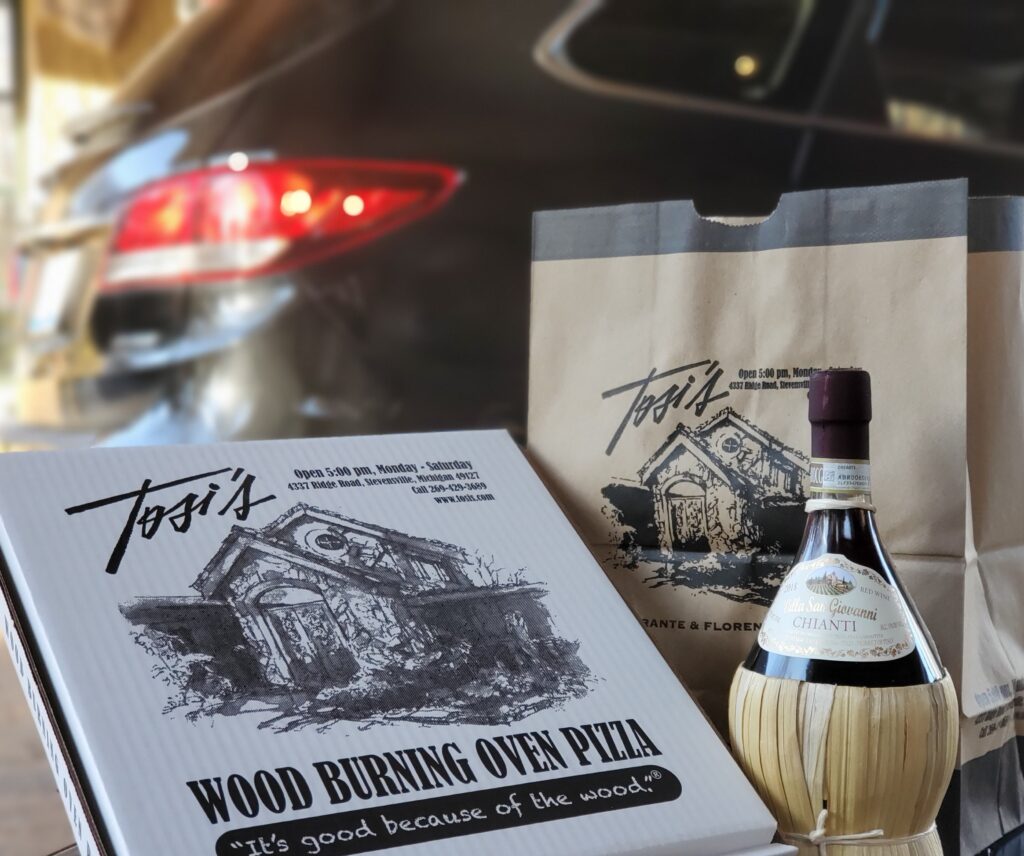 Tuesday is Pizza & Salad Day
Pizza and Salad Every Tuesday
One pizza & One Salad 18
(No Shearing)
One Pizza and Two Salads 22
3.50 Draft Beer is also available
Dine-in & Curbside
(269) 429-3689
The Experience.... is Back!
Contact
Dan McCrery
for information and availability
(269) 429-3689