The Experience.... is Back!
Contact
Chef Mike McCrery
for information and availability
email cheftable@tosis.com
or call (269) 429-3689
Contact Candise to
book your Holiday Party 
Today!
email events@tosis.com
or call (269) 429-3689
For any amount or any occasion.
Our Gift Certificates are personalized hand written; not plastic.
To order; please give us a call after 10:00 a.m. on the days we are open and someone will be glad to help you or you may buy in person after 5 p.m.
Open –
Monday, Tuesday, Thursday Friday & Saturday
Closed –
Sunday, Wednesday & most holidays
(269) 429-3689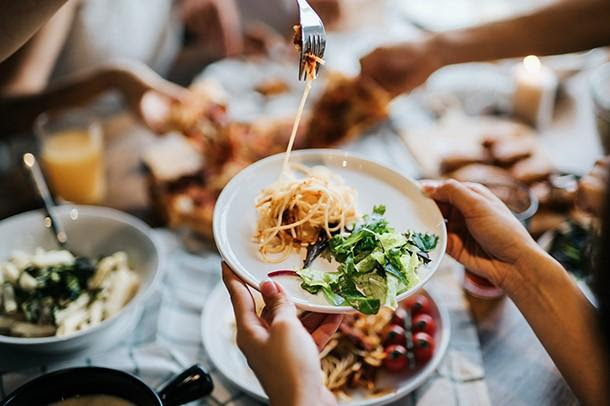 the Family to the Table at Tosi's!
Family Style Meals on Mondays
Along with $15 Bottle Wine
Gather your friends on the third Thursday of the month.
Relax… Laugh and have some Fun during a
3 Course Meal of Small Plates Paired with Wine.
$40 per person.
Reservations are required
(269) 429-3689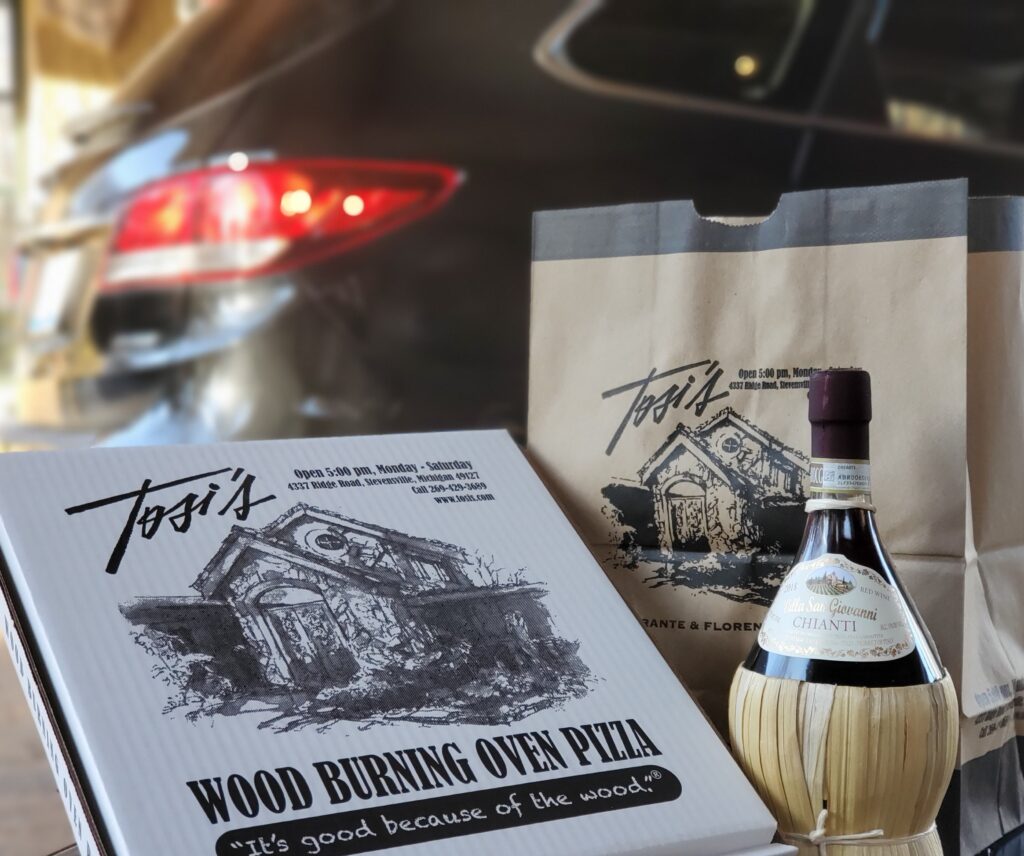 Tuesday is Pizza & Salad Day
Pizza and Salad Every Tuesday
One pizza & One Salad 18
(No Sharing)
One Pizza and Two Salads 22
3.50 Draft Beer is also available 
Dine-in & Curbside
(269) 429-3689