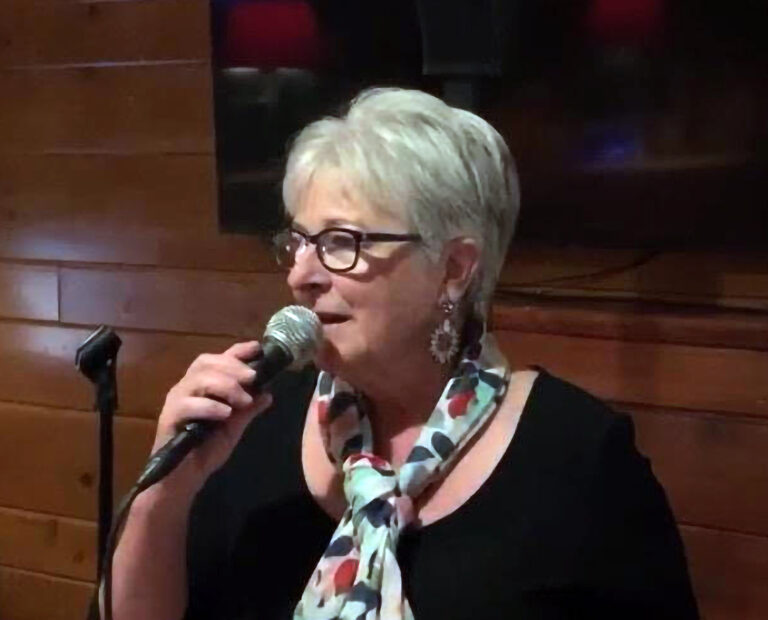 This Saturday Night with 
Anna James! 6-9

Known for her easy-listening style, her passionate and powerful performance is sure to captivate and entertain you. And is the perfect opportunity to gather with friends, relax, and enjoy a night of great music, food, and company.
Contact
Chef Mike McCrery
for information and availability
by clicking the button below
or call (269) 429-3689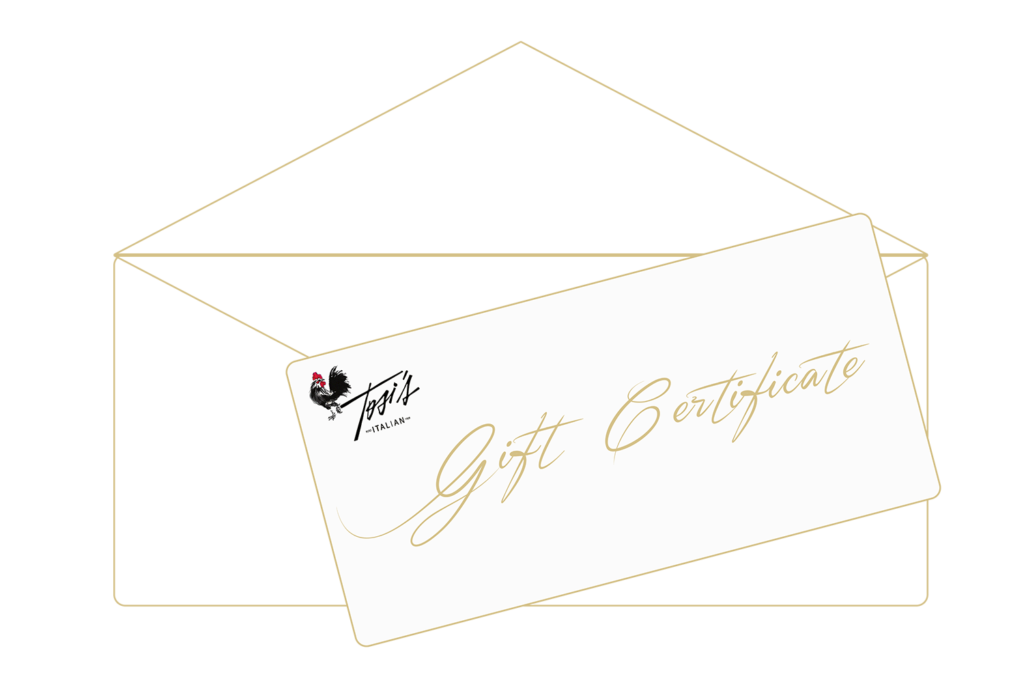 For any amount, any occasion.
Our Gift Certificates are personalized handwritten; not plastic.
To order; please give us a call after 10:00 a.m. on the days we are open and someone will be glad to help you or you may buy in person after 5 p.m. 
Winter Hours –
Monday, Tuesday,  Friday & Saturday
Closed –
Sunday, Wednesday, Thursday & most holidays  
(269) 429-3689
Pizza and Salad Every Tuesday
One pizza & One Salad 18
(No Sharing)
One Pizza and Two Salads 22
3.50 Draft Beer is also available 
Dine-in & Curbside
(269) 429-3689